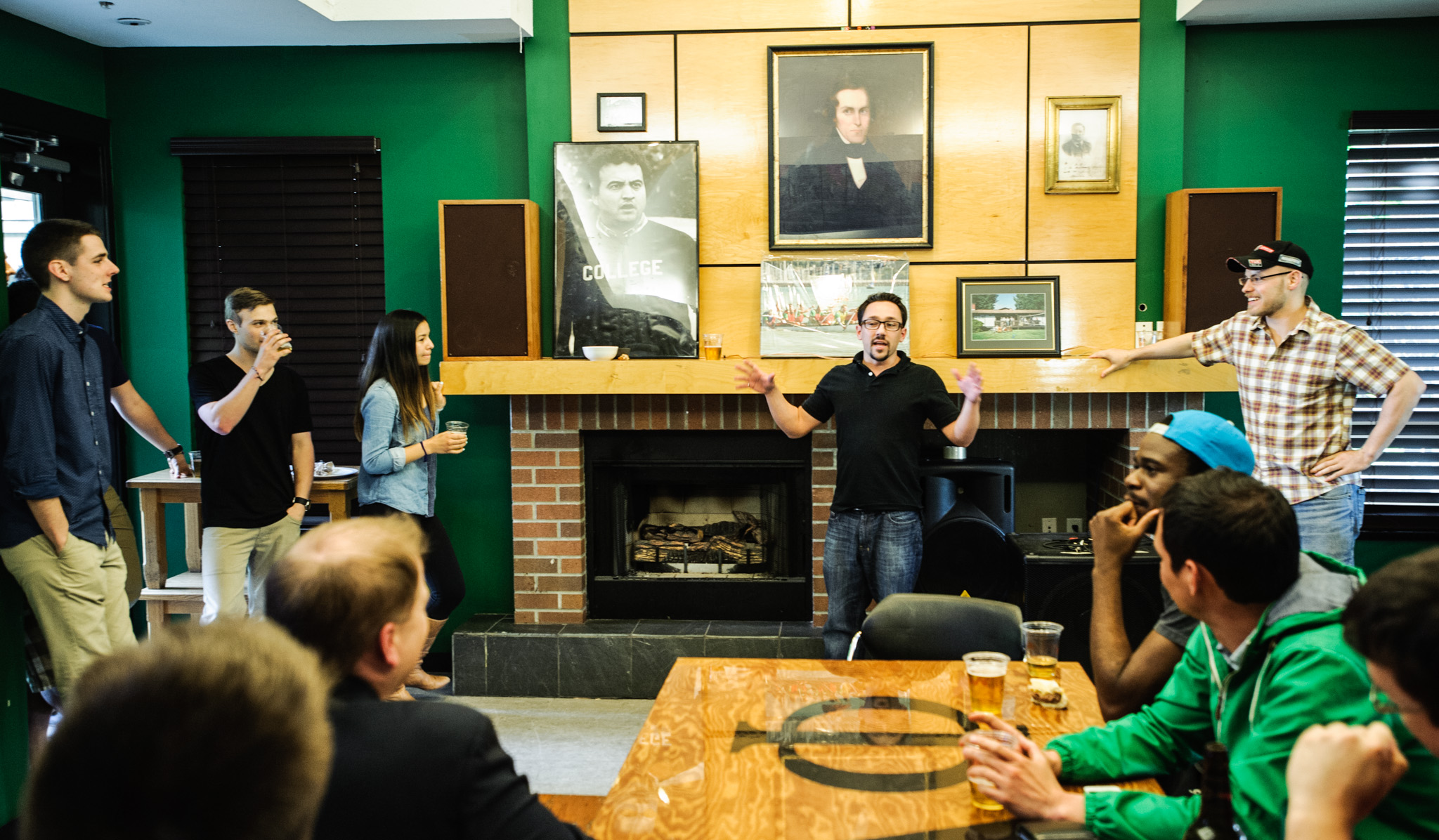 Last weekend, the Alumni Association held a BBQ at the Alpha Delt House during Alumni Weekend at UBC to welcome the most recent 2014 graduates to the Alumni Association. We are happy to welcoming the new alumni into the fold and will hold the same event next year. We hope you can attend next time.
We also officially relaunched the 1926 Club. The 1926 club is made up of Alumni who have committed to donating $19.26 every month into a fund that goes towards house improvement projects. These projects will ensure Alpha Delta Phi continues to remain a competitive student housing option and continues to recruit the best men on campus. Active President Mike Northfield thanked the initial 15 members who have already signed up to the club.
If you would like to help the chapter get a new bathroom and support the house, you can learn more and sign up below.
We hope to see you at the event next year!
Xaipe,
-The Alumni Association